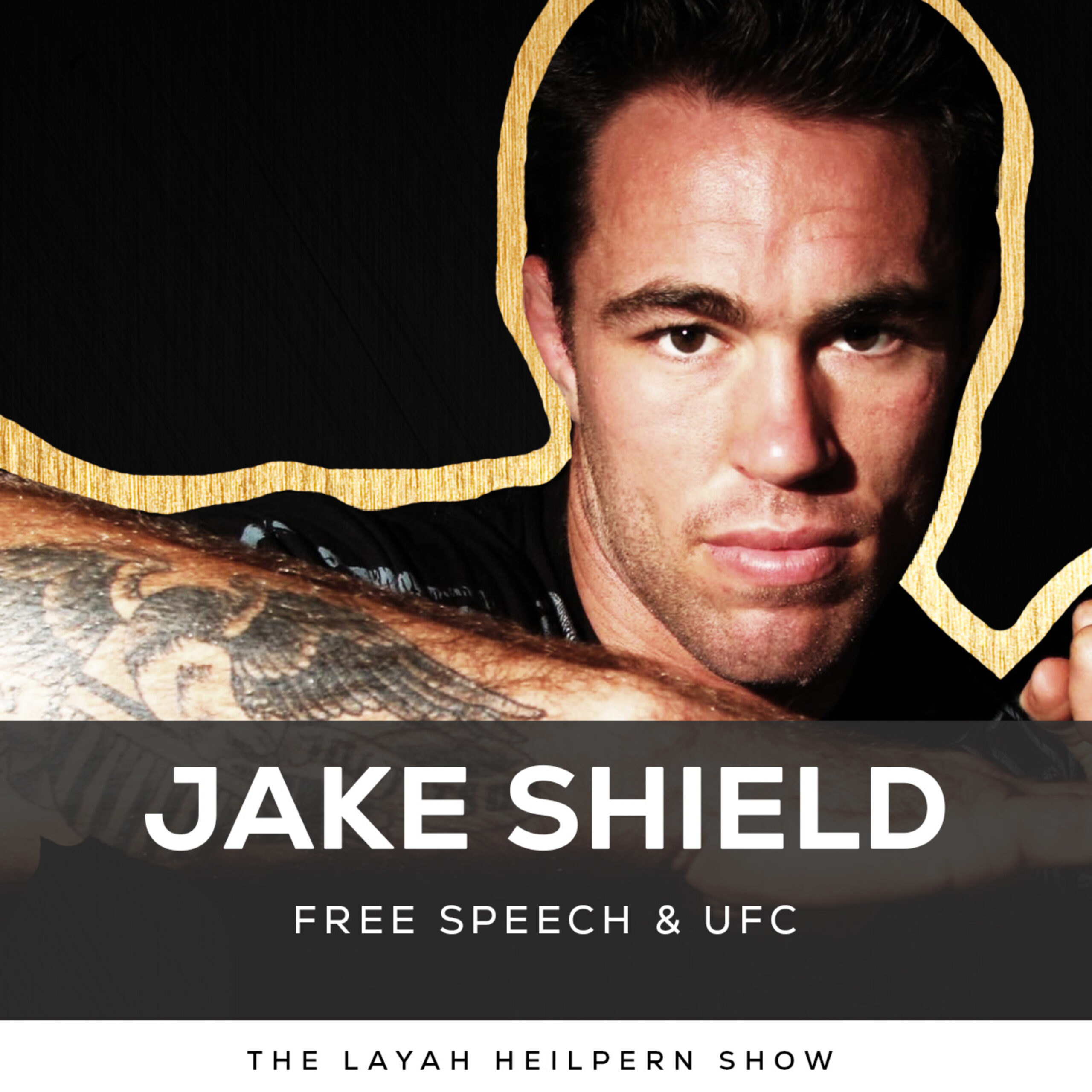 #084 Free Speech and UFC with Jake Shields
Jake Shields, former MMA champion, recaps the pressure of being the main event in the UFC, how important physical challenge is when it comes to handling life struggles, and the hardest fights he has faced. Shields also discusses speaking out against the Black Lives Matter riots and the COVID lockdowns, and woke mentality. And as a professional fighter, he gives his take on transmen in women's sports. Finally, Layah explains bitcoin self custody to Jake in light of the Canadian Truckers getting their funds frozen.
Sponsored by @BitMEX – for more info about the $1M prize click here.
Sponsored by @blockfi get up $250 when you join: blockfi.com/layah